SFU cybercrime team fights COVID-19 misinformation with artificial intelligence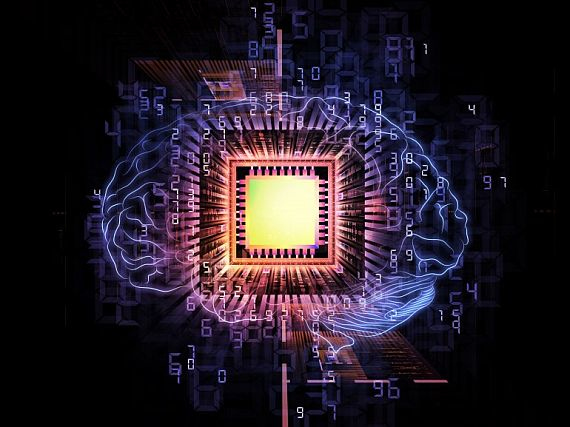 Simon Fraser University's International CyberCrime Research Centre (ICCRC) is engaged in a new project to develop artificial intelligence tools to fight COVID-19-related misinformation campaigns on social media. Throughout the pandemic, anti-science theories on social media that portray COVID-19 as a hoax or downplay the risk of infection have contributed to unnecessary transmission and death. Some research suggests that one-in-three people have encountered false or misleading information about COVID-19 on social media. And while COVID-19 vaccines are rolling out, misinformation on social media still fuels vaccine hesitancy in Canada and resistance to public health measures such as mask wearing. To combat this, the ICCRC - in SFU's School of Criminology - has received federal funding from the Digital Citizenship Contribution Program for a six-month research project to develop an artificial intelligence tool to help social media platforms, online service providers and government agencies identify COVID-19 misinformation campaigns on social media and take appropriate action. The research team has created a database of textual content from known social media sources of COVID-19 misinformation and is training machine-learning algorithms to be able to rapidly distinguish between accurate and false information using key words and phrases. When fully operational, the artificial intelligence tool should then be able to monitor new social media posts and almost instantly identify sources of misinformation. Through this research, the team hopes to develop new insights into the motivations and behaviours of groups and state actors who abuse social media, predict the type of COVID-19 misinformation faced daily by Canadians and provide insights into how people are able to access more trustworthy information online.
ABOUT SIMON FRASER UNIVERSITY As Canada's engaged university, SFU works with communities, organizations and partners to create, share and embrace knowledge that improves life and generates real change. We deliver a world-class education with lifelong value that shapes change-makers, visionaries and problem-solvers. We connect research and innovation to entrepreneurship and industry to deliver sustainable, relevant solutions to today's problems. With campuses in British Columbia's three largest cities--Vancouver, Burnaby and Surrey--SFU has eight faculties that deliver 193 undergraduate degree programs and 127 graduate degree programs to more than 37,000 students. The university now boasts more than 165,000 alumni residing in 143 countries.
News Release 10-Jun-2021
source